Solana NFTs : Solana NFTs MarketPlaces | Best Solana NFTs
Solana NFTs – If you are here that means you are interested in knowing how to buy and sell NFTs in the Solana ecosystem.
In this article, I will guide you through how various market place in the sola ecosystem that you can trade NFTs in the Solana blockchain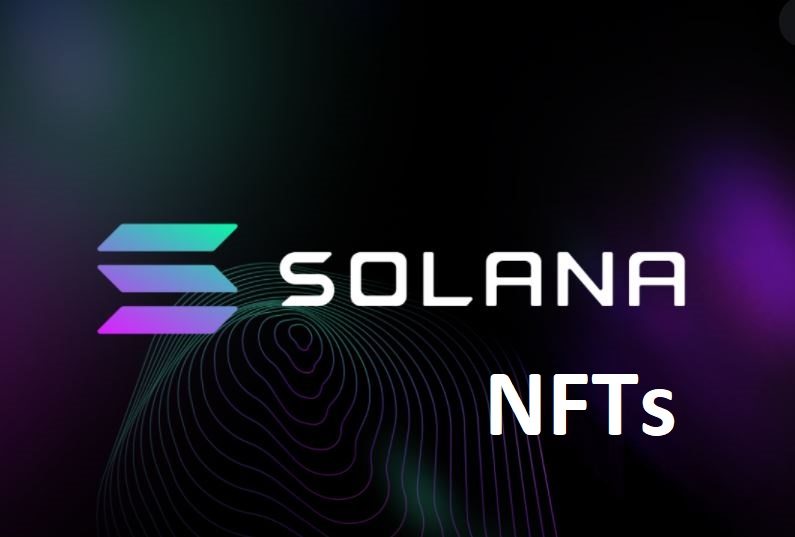 What is Solana
Solana is a decentralized blockchain built to enable user-friendly apps for people.
Solana is a very functional open source project that depends on blockchain technology's unauthorized nature to offer decentralized finance (Defi) solutions. Solana was founded in march 2020 they have a headquarters in Geneva, Schweiz. Solana goal is meant to facilitate decentralized app (Dapp) creation.
Solana has a goal to enhance scalability by bringing in proof of history agreements joined with the underlying poof of stake agreement of the blockchain.
It is a digital asset that is associated to recognized a certain digital item like images, Gif, in games items, videos music e.t.c which minted on Solana blockchain that's assigned a singular and distinctive ID to confirm verification and authentication of ownership separating the original copies by the same encryption technology that is being used in cryptocurrency.
Solana NFTS Marketplace
Since the launch of Solana ecosystem in 2020 so many marketplaces has emerged in the Solana blockchain
These marketplaces are different in terms of services and credibility. Here are some of the Solana NFts marketplaces that are been currently recognized in the Solana ecosystems.
Solanart: Solanart is famous and well-known NFTs marketplace in the Solana ecosystem. It is also the first fully Fledged NFT marketplace on Solana, it gives room for easy and quick access to digital collectibles, trade NFTs from various collections of artists.
Digital eyes: digital eyes are backed by a secure auditor contract by Zokyo, it is an open NFT marketplace in the solana ecosystem Authentic works are been verified on digital eyes to guide the community
Solsea: Solsea is another NFTs marketplace built on Solana blockchain it allows creators to select and embed license when they mint NFTs, creators are given an option to embed license agreements inside the NFT.
What is Phantom Wallet
To start trading on NFTs market places stated above you need a wallet, a wallet that is suitable for this process. Phantom is a well-known wallet for interacting with marketplaces built on Solana
Phantom is a wallet built for Defi & NFTs phantom is an extension for accessing the distributed applications with your wallet.
Phantom lets users create and manage their identities by having private keys, mnemonics, and hardware wallets like ledger, so when a decentralized application wants to perform a transaction and write blockchain, the user vet a secure interface to review transaction.