Fullbeauty Credit Card – Benefits – Apply for Fullbeauty Credit Card
The store-branded credit card — Fullbeauty Credit Card can only be used at the Fullbeauty store. This credit card is not linked to any major network like Visa or Mastercard.
It does not have an annual fee charged to it, however, it has an amazing high APR, up to 28.99%, which is not a surprise among store-branded credit cards. You need to have a credit score that's not lower than 620 before you can apply for this credit card.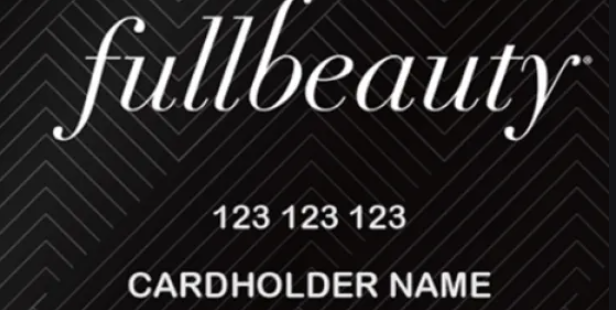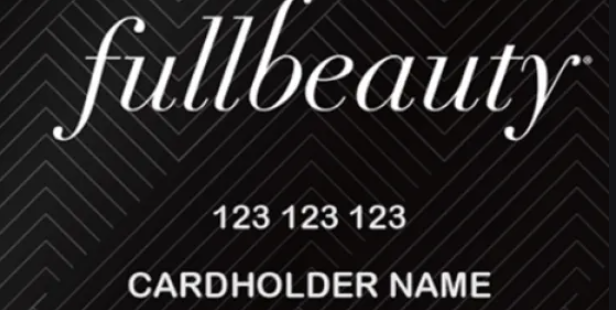 Benefits of Fullbeauty Credit Card
Some benefits come with this credit card and here they are.
You enjoy a decent reward rate of 5%, which gets as high as 10% on your birthday month.
You have exclusive offers all year round.
Say goodbye to annual fee charges.
Simple process for you to apply.
A whopping $10 Bonus when you open and use your fullbeauty credit card.
You're rewarded with points for every dollar you spend with your card ($1 spent = 1 point earned).
4 times free shipping a year, which you can redeem 4 times a year online only. Minimum purchase of $75. Use promo code FBSHIPPING2020.
You can use the credit card at any FULLBEAUTY BRANDS: Roman's, Jessica London, Woman Within, Brylane Home, King-size, Ellos, and at fullbeauty.com
How to apply for Fullbeauty Credit Card
Open up your browser and go to c.comenity.net/ae/fullbeauty/public/home.
Click on "Apply Now".
Scroll with your mouse to the personal information section and type in your: First name, last name, middle initial, suffix, date of birth, social security number, and annual income.
In the contact information section, type in your zip code, street address, suite or apartment (optional), city, state, email address, mobile phone, confirm the email address, alternate phone.
An authorized buyer should be added to your account.
Type in a referral code.
Click "Continue" to continue with your application.
How to Access Your Fullbeauty Credit Card Online
How to Activate Fullbeauty Credit Card
To activate your Fullbeauty card, you need to register to have online access.
Open up your browser and head to c.comenity.net/ac/fullbeauty/public/home.
Click on "Register for Access".
Enter your account number.
Type in the last four digits of your Zipcode and SSN.
Tap on the 'Find my account' button
Then navigate to the 'Activate card button' tap on it, and go through with the guide to successfully activate your card.
How to Recover Your Fullbeauty Credit Card Username or Password
To recover your username or password:
Visit d.comenity.net/ac/fullbeauty/public/home on your browser.
Scroll down to the fields provided, and type in your: Account Number or Username, Zip Code / Postal Code, Identification Type, and the Last 4 Numbers of Social Security number
Finally, click "Find My Account".
Payments you can make with Fullbeauty Credit Card
Four options are available to choose from in making your card payment. You can pay using the following mediums:
You can make payment online via the card's secure card website.
Pay credit through your bank.
Payments can be sent through the mail via the mail address of the credit card.
Payment can be made by calling the card phone number and providing the agent with your checking and routing number.
Fullbeauty Customer Service
Though Comenity Bank does not offer her customers an app, you can manage your account at any time of the day through your online account. You can get support which is available from 8 a.m. – 9 p.m. Eastern Time, and by email.
Also Read >>>> Wells Fargo Platinum Card – Benefits – Apply Wells Fargo Platinum Card.