Citi Reward Credit Card – How to Apply for Citi Reward Credit Card
The Citi reward credit card is known as one of the best or top credit cards that are found in India for giving good reward points on all categories. As a user of this particular credit card, you can transfer up to three non-Citi issued personal loans and also car loans with cards and store cards.
Fees/Charges of the Citi Reward Credit Card
The annual fee is Rs. 1,000 (this is waived on spending and Rs. 30,000 for the next year).
The ECS/ACH/Check bounce charge is Rs. 500 per returned instrument.
Extended charges made to be 3.25% p.m. /39% p.a.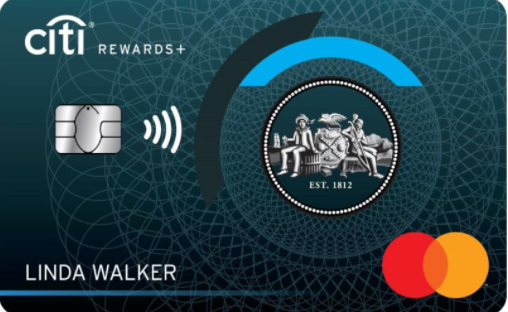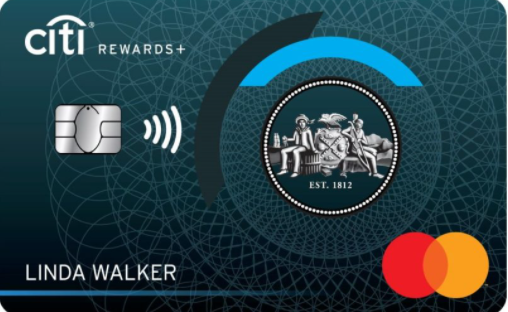 Other charges and fees are the outstation cheque charge based on the value cheque. The charges or fees for it are up to Rs. 10,000 – Rs. 50 for each and every cheque. There is also Rs. 10,001 to Rs. 1,00,000 – Rs. 100 on every cheque. This amazing credit card also has the one above Rs. 1,00,001 – Rs. 150 on each cheque.
Rs. 100 is for the reissue of stolen, lost, or damaged cards.
5% on billed cost withdrawn, subject to a minimum Rs. 500 which is the one you are charged for cash advance charges.
Railway ticket booking surcharge, a user has to pay 1.8% for the transaction value.
The fuel transaction charge is 1% of Citi the transaction cost and the minimum are 10 Rs.
5% cost for over-limit charges and the minimum is Rs. 500.
Lastly, for the late payment charge. There are 3 different late payment fees which are:
Rs. 300 for a current balance that is less than Rs. 10,001.
Rs. 600 for a current balance less than Rs.10,001 and is up to Rs.25,000.
Rs. 950 on current balance which is above Rs. 25,000.
These are the charges and fees that comes with Citi reward credit card.
How to Apply for Citi Reward Credit Card
A lot people find it difficult with respect to applying for the credit card. I will be putting down the steps on how you can apply for this credit card. Follow these instructions:
On your web browser, visit citi.com and wait for it to come up.
Next, go to the credit card option just at the top of the page and left-click on it.
Click "View all credit cards". Then select the credit card with reward by clicking on "Learn More and Apply".
On getting to the next page after tapping "Learn More and Apply", you will need to click on "Apply Now".
Next, move down and enter the information need in all the fields below the page.
When you are through with all the text fields, scroll down to the bottom of the page and click on "Agree and Submit".
After doing this, you have applied successfully for the Citi reward credit card without any hassle. You just have to be sure that all the info you gave is correct. And that is because you might need them some other time when you are trying to log in to your account.
Also Read >>>> Cato Credit Card – Apply and Activate your Cato Credit Card