Cato Credit Card – Apply and Activate your Cato Credit Card
The Cato Credit Card is offered by Cedar Hill National Bank. It is a no-rewards credit card that can be used at Cato or its fashion store. This is either a store or a catalog card.
This credit card is designed for personal use or consumers who do not have a sparkling credit history. Since this card is not a traditional credit card, its acceptance most times is usually controlled by the merchandiser.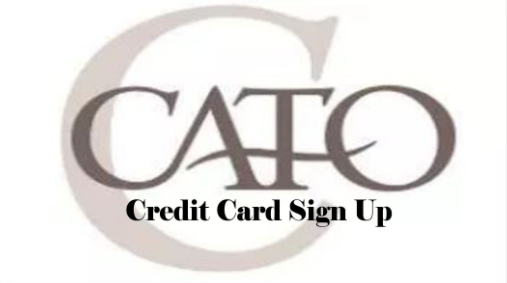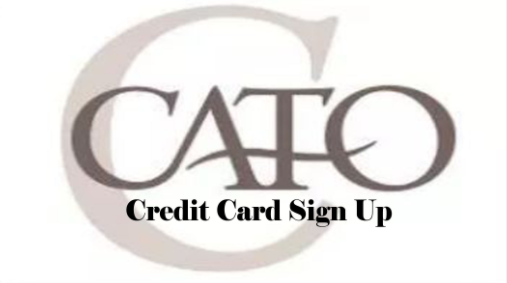 Benefits of the Cato Credit Card
These are some of the benefits that comes bundled with this credit card:
You don't need a checkbook or cash with this card.
Goodbye to annual fees.
Your card can be used at any Cato or fashion store at Cato.
No finance charge if the balance is paid before your next billing date or is paid in full.
You easily can sign up to get your credit statements by email.
You receive updates on exciting fashion news.
How to apply for Cato Credit Card
kindly use the following steps to apply for this card.
Open your browser and go to visit secure.catofashion.com/credit–application.aspx
Provide the following information: First name, middle initial, last name, SSN, date of births, and email.
Next, enter your city, address, state, and billing zip code. (if your mailing address is not a P.M.B, you will have to enter your home address in the next section below).
Next, type in your home address (if not the same as your mailing address), city, state, and billing zip code.
Type in your telephone numbers: business phone, home phone, and mobile phone. (with this, you can authorize the bank to give you a call with any number you provide).
Type in other information: Do you have any foreign political affiliations? Are you a U.S. citizen?
Next, type in your occupation, employer, and monthly income.
Then review the terms and conditions of the card and agree to it.
Finally, click "Submit Application".
And finally, after this, the application process should be complete.
How to activate the Card
To activate the credit card, you can contact their customer care representatives or pay them a visit through their secure website.
How to log into Cato Credit Card
On your browser, go to catofashion.com/login
Type in your password and email address.
Click on "Login Now" and link it to access your account.
Now your account is ready to be accessed.
How to recover Cato Credit Card Password
If you can't remember your password, no need to worry. Just do the following:
Enter the email address you used when you signed up with catofashion.com.
Then click "Submit".
If you need extra help, you can reach out to an associate.
How to pay With your Card
There are just 2 options of making credit card payment.
You can contact a Cato associate.
Sending payments via email.
How to contact the Cato Credit Card Customer Service
Call their customer care service to:
obtain your credit card available credit, account balance, and payment information.
report your stolen or lost credit card.
speak with an associate about your credit application results, or credit card account.
Also Read >>>> Marvel Credit Card Benefits and Application.