What Is Tatcoin?: All You Need To Know | Price And Value Of Tatcoin
What Is Tatcoin – There has been a significant increase in the adoption of cryptocurrency, ever since Bitcoin heighten.
With cryptocurrency you get a hedge against currency volatility and high inflation in the cosmetic economy, unlike fiat currency which is printed steadily and losses a lot of value per year, cryptocurrency has risen in value over the years.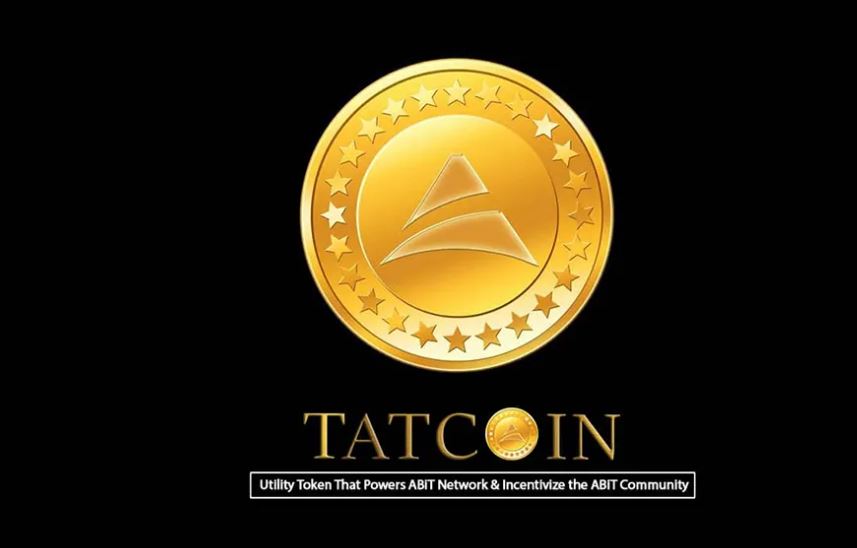 In this article, we will be discussing the new digital currency known as Tatcoin.
What Is Tatcoin?
Tatcoin was launched by the parent company ABiT network is a tradable token in the cryptocurrency market that can be used as the official currency of the ABiT network and also serve as a store of value.
Tatcoin is an Ethereum coin based on the ERC20 platforms, Tatcoin was distributed through a sale and the company generated over $720,000 at a pre-sale price of $0.03.
The Tatcoin token aims in facilitating payment processes for goods and services and would be available to every user on the ABiT network ecosystem.
Tatcoin has steer wave in Africa over the past years and the coin has been listed on exchange platforms like naijacrypto, bidesk, IDEX, and Bitfxt.
What is ABiT network?
The ABiT network is a blockchain creative brand in Africa. The ABiT Network is the owner of Tatcoin and has birthed a lot of other companies or products using Tatcoin token as the transactional currency.
Tatcoin is mainly focused on simplifying the payments process for goods and services and would be available to very user on the ABit network.
The founder and CEO of the ABitnetwork Gaius Chibueze known as the bitcoin chief stated that ABiT network is utilizing blockchain technology to provide smart solutions to prevailing issues in the economy.
The Price And Value Of Tatcoin
The Tatcoin tokens were distributed via a public sale, and the company has raised over $720,000 at pre-sale rate of $0.03.
The pre-sale ended last year in June and it's now trading for $0.07 cents, as at the time of writing.
The ABiT ecosystem
The ABiT ecosystem is the collection that the ABiT network uses to run its business, and how these solutions work.
Tatcoins ecosystem encompasses the following:
ABiT rep
ABiTgo
ABiTfarm
ABiTplay
ABiTskillsmart
ABiT crowd
ABiTcharity
Tatcoin was launched with the intention to use the token in real-life situations. Like paying for taxis, flights, and other travel expenses with ABiTgo, pay for Agriculture investment farm.