What is Etherscan Review | How does Etherscan Work
In this article, I will be discussing all you need to know about etherscan. Before we go into details about etherscan let me remind you what exactly is ethereum.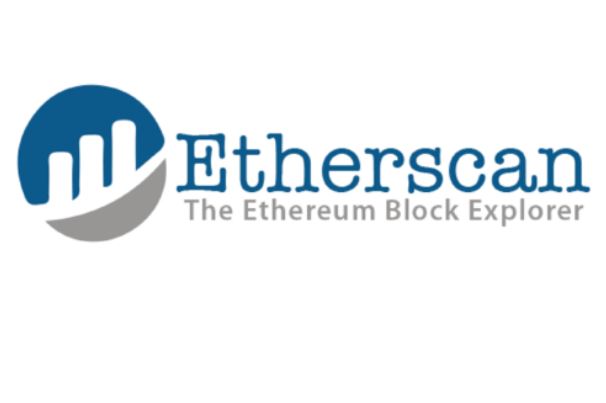 What is Ethereum?
To understand ethereum you must really understand how the internet works. Ethereum is just like bitcoins it runs its own technology, but ethereum and bitcoin are very different.
We trust the internet to keep our data like, personal data, passwords, financial information are stored on cloud servers. But hackers or governments can still access this information meaning they can steal or change that information at any time
Ethereum aims to reach these internet third parties with .ultiplr computers around the world nodes.
Etherescan
Etherscan makes the public ledger of the ethereum blockchain indexable and also searchable. Etherscan is one of the leading explorers for the ethereum blockchain, the block explorer is like a search engine it enables the user to easily confirm, validate, transactions that have taken place on the ethereum blockchain.
How does Etherscan?
Etherscan basically makes the public ledger of ethereum blockchain indexable and also searchable.
When you enter an ethereum address into your etherescan search box you can view balance, value, and all transactions you made through that ethereum address.
The information that will be listed on etherscan are:
Transaction has
Number of block transaction recorded
The duration of time since the transaction
Who it was from
The total transaction fee
The txhash transaction can be used to trace and track the status of a transaction.
If you pass the transaction hash into the search box, all the transaction details will be shown, whether the transaction was successful, the value of the transaction, the exact unit of gas that was used, the actual cost, the number of transactions.
Why was etherscan created?
The reason why etherscan was created was to facilitate blockchain accessibility and transparency, the people behind etherscan created the platform as an independent board to facilitate blockchain transparency.
What are the uses of Etherscan:
Here is a list of things you can use etherscan for:
You can use etherscan to see transaction history
You can use etherscan to include transfer
Etherscan can be use as contract extension of any address
All you have to do is paste the address in etherscan search bar.
How to use Etherscan
Follow the instructions below to know how to use etherscan:
Etherescan is very simple to use, the etherscan is just a search engine.
Copy the address and paste into the search box
The transactions tab will display all the transactions that have gone in and out of the address.
Etherscan provides information on the balance of ETH at the address, it is a current value in US dollars and entire number of transactions made to and from the address.