Ollo Platinum MasterCard -Benefits and How to Apply.
The Ollo Platinum MasterCard is issued by Missouri Bank. This credit card is a great option for people who want to keep building credit without the distractions of a security deposit or rewards program.
Consider this card if you don't have the needed credit history to qualify for other credit cards with the same offer. You just need to deal with a higher variable APR of 25.99% after any Introductory period is up.
The Ollo Platinum Mastercard keeps you inundated with your everyday purchases, and this can be a lifesaver as it helps you stay close to your budget.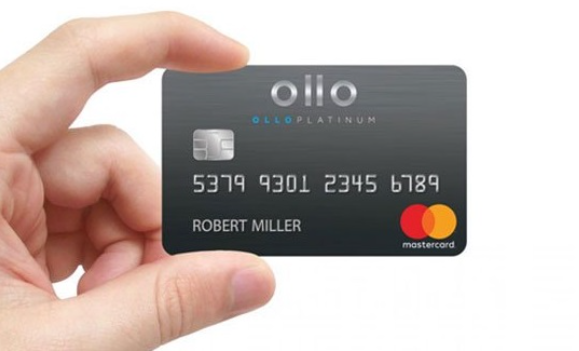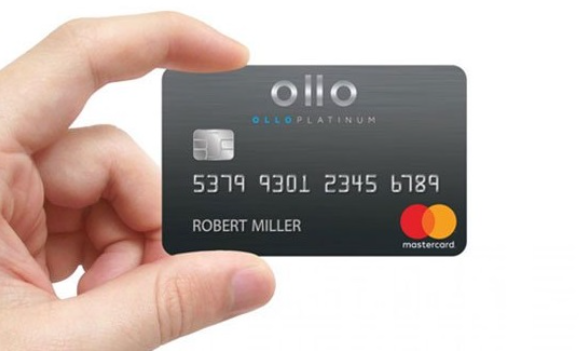 Benefits of the Ollo Platinum MasterCard
These are the benefits that are unique to the Ollo Platinum Mastercard:
Goodbye to annual fees
No need to pay foreign transaction fees
You don't pay late fees
Goodbye to Over-the-limit Fees
No Return Payment Fees
The cardholder receives automatic Line Increases
You can easily check your FICO Score Online.
Enjoy easy and fast online and mobile access to help you manage your account everywhere.
There's a standard 24/7 U.S. based customer service
You get protected with Zero Fraud Liability, which protects you from unauthorized purchases
These and many other benefits to be enjoyed by cardholders.
The Ollo Credit Card App
Using this mobile app gives you the following benefits:
Fingerprint authentication for a secure and quick login
Get to turn on "Glance" for a sneak peek of your account details before login in.
Get to see your recent transactions and balance in an easy-to-read format.
Schedule recurring and one-time payments.
You can access up to 2 years of past account statements.
Freely and easily check your FICO® Score
Set up account alerts
How to apply for Ollo Platinum MasterCard
You have to be pre-approved to apply. To get pre-approved, do this:
On your browser, go to ollocard.com
Type in your name, city, address, state and billing Zip code.
Tap on "check for the pre-approval".
If you have gotten an invitation, respond to it this way:
On your browser go to ollocard.com
Tap on "respond to an offer"
Type in the access code and reservation number. To find the access code and reservation number, navigate to the bottom of the invitation you received.
Finally, click "Submit".
How to Activate the Ollo Platinum MasterCard
After getting your card via mail, you need to activate it, in order to use it. Take these steps to get your card activated:
On your browser go to ollocard.com
Click on "Activate card".
Type in your name
Enter in your date of birth
Type in the four digits of your SSN
Input in your card number
Type in the expiration date of your card and click "Next" to be able to continue with the activation process.
How to Log into Ollo Platinum MasterCard
Open your browser and go to ollocard.com
Click "Sign In"
Type in your username and password
Next, scroll down and click "Sign In".
How to contact Ollo Platinum MasterCard Customer Service
Ollo card users can contact Ollo customer service via the following ways:
Through their customer service telephone number.
By sending an email.
Also Read >>>> Citi Reward Credit Card – How to Apply for Citi Reward Credit Card