How To Buy Bitcoin Using Bitcoin Using Bitcoin ATM
How To Buy Bitcoin Using Bitcoin Using Bitcoin ATM – This article is a guide that will show you how to make use of a bitcoin ATM to buy bitcoin in Nigeria, I will quickly talk about how to sell bitcoin on bitcoin machines too.
Bitcoins ATMs are new, and lots of people are not familiar with the Bitcoin ATMs technology.
Note: people may try to trick using the Bitcoin ATM. Fraudsters pose as relevant authorities to lure their victims into paying with ATMs, some people who have been a victim of these scams don't be so quick to pay for a service using a bitcoin ATM because it may backfire.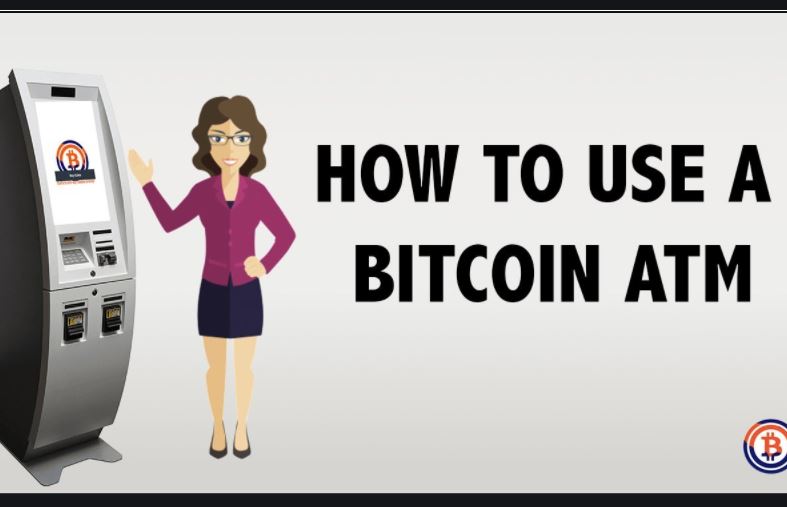 How To Locate Bitcoin ATMs Near You
You can easily locate the nearest bitcoin ATM near you when you use Coin ATM Radar. Coin ATM radar allows you to find BATMs that are close to you by using the live search feature.
Currently, the only ATM in Nigeria is located in Lagos. With coin Radar you can
Access the closest bitcoin ATM
Access every information about the Bitcoin ATM including transaction fees and features
Directions to ATM location.
What type of ATM will I Find At The Location Close To Me?
At the time of writing, there are 30 different types of bitcoin ATMs from 20 different manufacturers. However, it is impossible to know how all Bitcoin ATM works but there three different types of ATM you can use to buy BTC the first is:
The first bitcoin ATM that can be used to buy bitcoin
The second bitcoin ATM can be used to convert Bitcoin to fiat currency
The last kind allow you buy and sell bitcoin on the bitcoin ATM, however they are very rare.
How to Use Bitcoin ATM
Bitcoins ATMs varies in terms of mode operations and rates. Bitcoin ATMs charge per transaction, the average rate per transaction on bitcoin ATMs is 8-10% which is expensive for most users, however, some machines usually charge lower depending on the provider and your location.
Before buying from BATM you will have to download a bitcoin wallet on your mobile phone or create one on remitano to make the process a lot easier, most BATMs will require you to verify your identity before you use them, ensure to take a valid ID along.
How Bitcoin ATM Can Be Used To Buy Bitcoin
The mode of operation for all BATMs is similar, the user interface of each bitcoin may be different due to different manufacturers.
Steps to purchase bitcoin with bitcoin ATM
Access the BATM
Tap on buy bitcoin
Provide your phone number
Provide OTP, sent to your phone number for verification
Select the amount of BTC you wish to purchase
Scan your wallet, you want to use in receiving your BTC
Add cash equivalents to the Bitcoin.
Click on finish to complete purchase and generate receipt
Allow the BATM to process the transaction before checking your wallet.