Buckle payment – Review – how to pay with Buckle Credit Card
When you hear Buckle payment, what comes to your mind? Probably what comes to your mind is how to make payments to your Buckle credit card. Well, you are close to it.
This blog post is all about how you can pay your Buckle credit card bills. The Buckle credit card is being issued by Comenity Bank.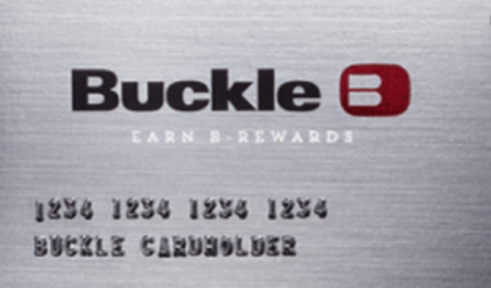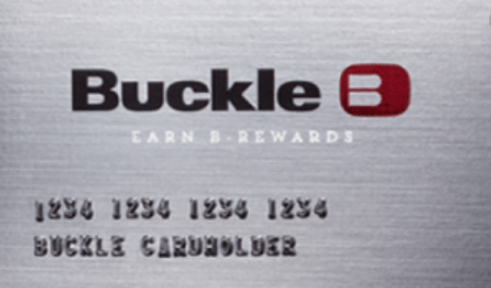 Brief Overview of Buckle Payment
The Buckle credit card comes with some benefits for shoppers at this retailer. Credit card users will get a B-Reward point for every dollar spent on goods that they charge on their Buckle card. For every 300 points gotten during set time periods, card users will get a $10 merchandise certificate. Buckle credit card users will also receive special offers and birthday discounts.
When it's time to pay your monthly Buckle credit card bill, make sure you know your options so you can make timely payments, avoid late fees and raise your credit score.
How to Pay Your Buckle Credit Card Bill?
There are four ways to pay your Buckle credit card bills, so you can choose the option that is most convenient for you. Here are the various ways to pay:
How to Pay a Buckle Credit Card Bill In Store
You can now pay your Buckle credit card bill at any Buckle store, either by cash or with a cheque.
How to Pay Your Buckle Credit Card Bill by Phone
The buckle allows you to make credit card payments by telephone. You can call the Buckle credit card customer service number which is 888-427-7786.
The TDD/TTY Buckle credit card phone number is 800-695-1788 for the hearing impaired.
Note that a fee of $9 will apply if you pay via telephone. For an expedited payment made via telephone, the fee can be up to $15.
How to Pay Buckle Credit Card Bills Online
You can pay your Buckle credit card bill online by visiting the Buckle credit card website. Your payments can be scheduled for the next day or a future date. If you need to make a same-day payment, it should be made by 8 p.m. ET on the date it is due — else, you will incur a late payment fee.
To register for a Buckle credit card sign-in in order to pay online, you will need your:
Credit card account number
ZIP code
SSN, SIN, or an alternate identification
Email address
Phone number
You will be prompted to create a username and password, which you can use to access your online account to pay your bill update your personal information, and view statements from your computer, smartphone, or tablet.
How to Pay Your Buckle Credit Card Bill by Mail
If you need to make payments via mail, follow these steps:
Send a money order, check, or cashier's check payable in U.S. dollars to the address and names listed on your statement specified for payments. Cash is not an acceptable form of payment.
Include your payment stub in the envelope provided. Don't put a staple on your payment to the stub, and don't add any additional correspondence along with your payment.
If your payment doesn't follow these guidelines, it might not be credited to your account for up to five days, or it might be rejected.
The mailing address to send your Buckle Card payments to:
Comenity Bank
PO Box 659704
San Antonio, TX 78265-9704
Late Payment Fees for Buckle Cards
The due date for Buckle credit cards gets closed at least 25 days after the close of each billing cycle. You will not be charged interest on purchases if you get to pay your entire balance by the due date each month.
If you get to pay your credit card bill late, you will be charged a fee up to $38.
Also Read >>>> 28 Degrees Platinum Mastercard Application and Eligibility.